First Pictures Of The Royal Baby, The Princess Of Cambridge
First Pictures Of The Royal Baby, The Princess Of Cambridge
The first pictures of the Royal Baby are here!

Meet the Princess of Cambridge, the latest member of the royal family and fourth in line to the throne.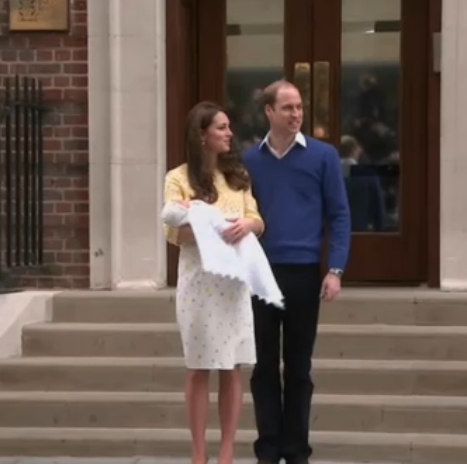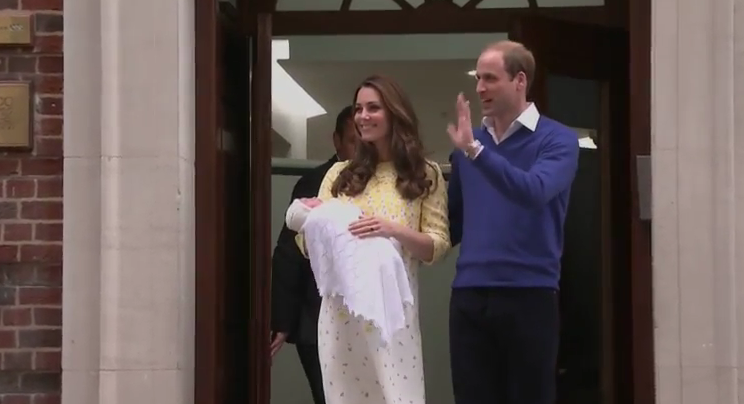 Just hours after giving birth, the little princess along with mom Kate Middleton who stunned in yellow, left the Lindo wing at St. Mary's hospital on Saturday. The pair, along with Prince William, waved at adoring fans who have anticipated the birth the of the little princess
for weeks
.
The Princess of Cambridge, whose name has yet to be released, was born at 8:34 a.m, London time on Saturday May 2. She weighs in at eight pounds three ounces.
Kensington Palace sent a message via Twitter to the hospital staff: "Their Royal Highnesses would like to thank all staff at the hospital for the care and treatment they have all received."
To supporters of the Royal family the Palce tweeted: "They would also like to thank everyone for their warm wishes."
We are just so overwhelmed with warm bubbly feelings. Congrats to the Royal family.